The Tallbox is 1,9 cm high!
You simply fit this attractive cap over any commonly used effect pedal on/off switches and/or triggers, making them easier and more controllable to perform with. If you play barefoot, it's crucial for comfort, but even with shoes there are significant advantages to having these custom caps on your pedals. Born from a common problem, we created this easy to install customization for all musicians that use pedals, from guitarist, bassist, keyboardists, dj's and so on. This inexpensive accessory will fit on most major switches and triggers for effects pedals that musicians use, increasing comfort and accuracy. For a modest price you can improve your pedals and even your performance abilities.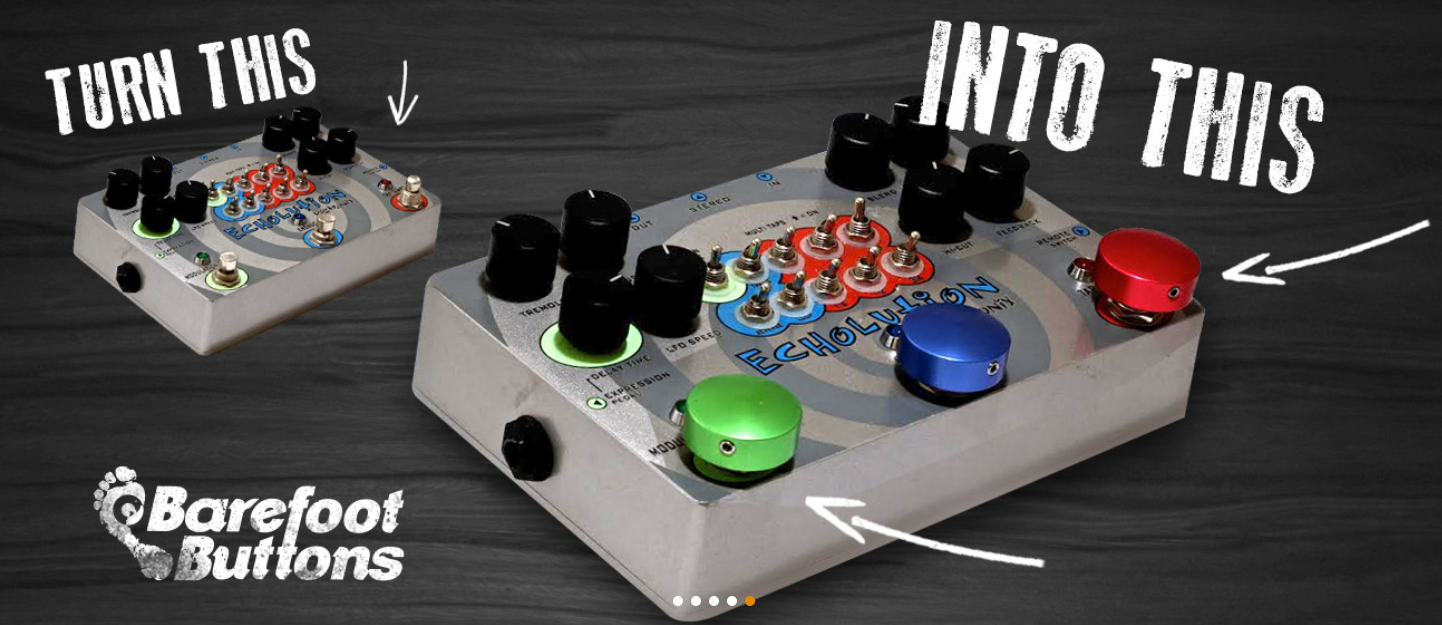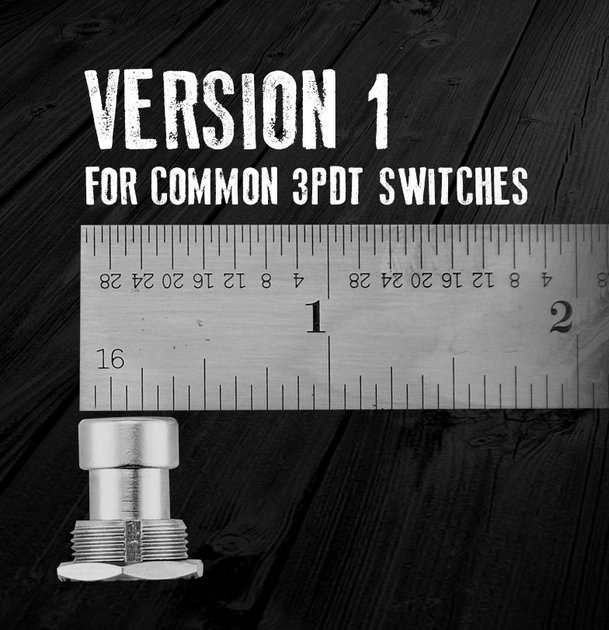 Kundenmeinungen
Kundenmeinungen
Kundenmeinung von

Leo

(on 30.11.2021)

Passt auf alle gängigen Pedal-switches. Sehr nette Kundenbetreuung. So macht das alles Freude!