Imparting a dark and tape-like quality to your sound, this analogue delay offers a rich and distinct character for you to wallow in luxury, self-righteousness and filth.
Using the tone and feedback controls, you can shape your repeats to be much more than simple reproductions of the input. Play right on the threshold of feedback, which you can mold as a low thundering growl or screeching wail, or let your echo slowly die out as the dynamic output filter gets darker every repeat.
A random delay time modulation adds a true tape feel to the delay, like a reel-to-reel motor spinning not quite perfectly. Full CV capabilities allow you to control delay time and/or feedback with any external source, like an expression pedal.
Quelle: youtube/fairfield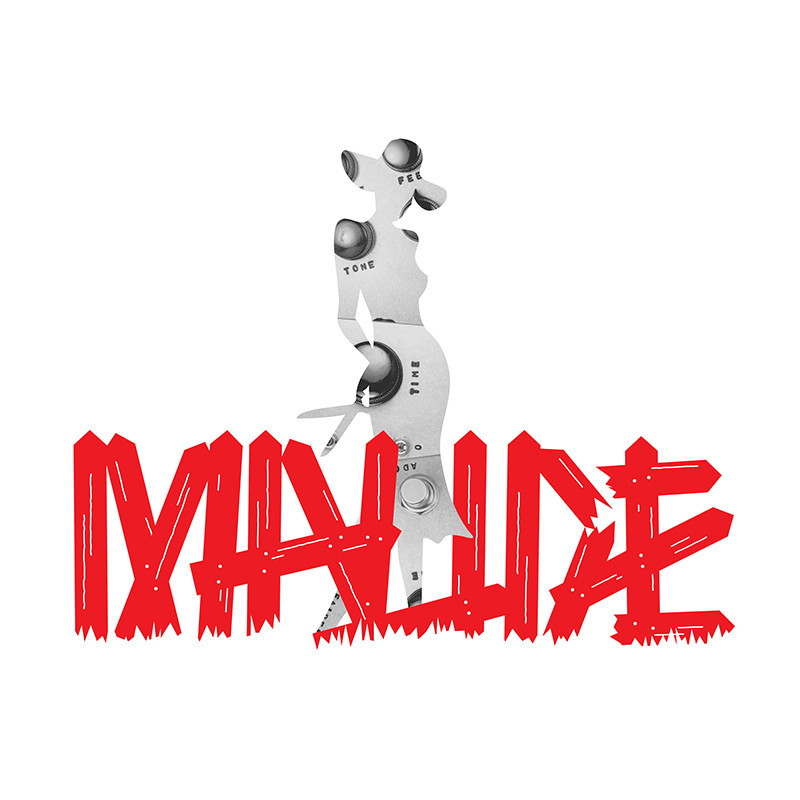 Zusatzinformation
| | |
| --- | --- |
| Marke | Fairfield Circuitry |
Kundenmeinungen
Kundenmeinungen
Kundenmeinung von

Mil Ceulemans

(on 20.02.2015)

Very dark, organic delay. Inspiring with just the right amount of options that are immediately available from the front panel. Great sound quality though the modulation (in combination with the compression & tone) is what sets it apart from most other really simple guitar pedal delays (good 'bad' sound quality of the days of yore is easily achievable). Not cheap but worth it. the modulation has just three settings (none-medium-heavy) but they are well implemented. Nice natural blend of effected and non-effected sound.
I use it mostly on synth sounds to make them instantly old and worn. Also like the no non-sense design of the thing. For what i do stereo would have been nice, but there are workarounds for that in my multi-effect units (or software) anyway.
Delay times are not long, 500ms, pairing with another delay could even make sense.
The infinite feedback from this box will not blow your speakers btw so you can tweak all you want for hours on end without any worries there.
I bought this for the sound character, not the versatility and am not disappointed
4.5 stars.