Showroom!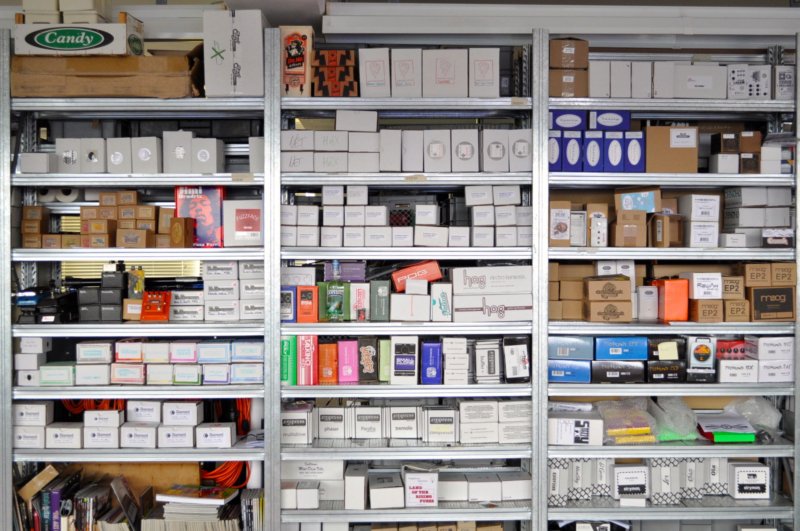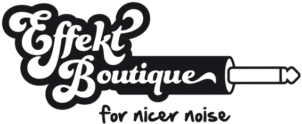 Visit our Showroom in Ostfildern close to Stuttgart. Hundreds of effects, many guitars and basses - new and old - amps, a coffeemachine and a wonderful view are waiting for you.
Very important: Please call Andy in advance and make an appointment: +49 711 95832052.
Looking forward to your visit!
Your Effektboutique
Effektboutique
Andy Ebsen
Riedstr. 9
73760 Ostfildern
Germany
Telephone: +49 711 95832052
Web: www.effekt-boutique.de
E-Mail: infonospamplease@nospampleaseeffekt-boutique.de
Opening hours: Mo. - Fr. by appointment